Moving in with your Partner
Firstly, congrats! If you're thinking about taking the next step in your relationship this process is so exciting but also a little nerve racking! Whether you're moving to a new house that you are renting or buying, or one of you is moving in with the other there are so many things to consider and conversations to have to make sure it's going to work.
1. Talk Finances


This is very important and can be a little awkward or uncomfortable (talking money isn't alway easy). From day one it will make things a lot easier and take away a lot of stress if you're both open and honest about your finances. Some of us are more comfortable than others and some are more stable in their jobs than others. Have the conversation about how the bills are going to be paid, are you going to set up a joint bank account? Do your own research and see what method works for you guys it saves on any stress further down the line.
Check out the Talk Twenties podcast with Skilled Finances about Money in Relationships: https://www.talktwenties.com/podcast/episode/2c162c60/money-in-relationships-with-skilled-finances
2. Make time for yourself
Remember just because you're moving in together doesn't mean you have to spend every second together! You're still your own people who like doing their own things. Everyone needs 5 minutes to themselves, whether that be a bath every night or going to the gym. Time to recharge is really important.
3. Housework!
Some of us are clean freaks whilst some of us are on the messier front... hey, we're all different! Don't let it cause arguments and try to come to some sort of agreement on who does what. I find I love ironing, hoovering and giving the house a deep clean when it needs it, but I hate putting the bins out so me and my partner compromise!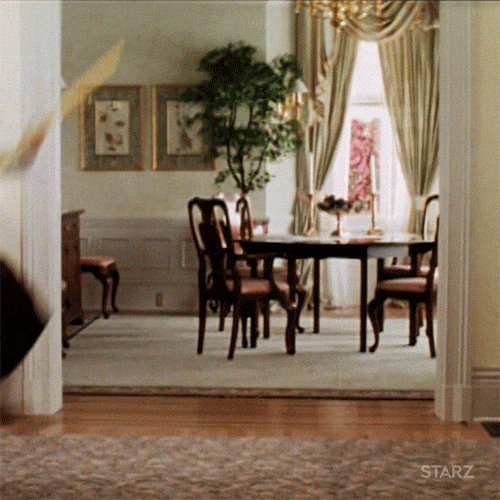 I think we all know and can establish that no relationship works unless you COMMUNICATE! Living together can be intense, you take your relationship to another level of intimacy. You're going to see each other at your worst and your best, there's no hiding! If anyone tells you they love living with their partner 24/7 they're lying ... everyone bicars, rows, throws dirty washing that's been left on the floor at each other but then comes the making up. The biggest thing I've learnt is to communicate and always make an effort even in the smallest things. Making their morning coffee is just as romantic as taking them out for dinner!
Blog post author: Megan Williams
Meg, from North Wales is an Intelligence Researcher by day and food blogger by night. She aims to give comfort to the 20-somethings who, like her, are trying to figure this whole thing out!